For everything there is a season. I can hear you telling me this so many times.
I hold your hand and watch the monitor. Your breaths come further and further apart. I find myself holding my breath. The prayers in my brain pouring out to heaven begging God for your life. I can't imagine my life without you in it. The world without you here.
We stand around your bed as the sunshine streams in the window with tears running down our faces. The door squeals as it opens and your sweet nurse enters with tears in her eyes, and she joins our huddled group. She watches you briefly before walking up to you and checking the monitors to see your vitals.
Christmas carols play softly. You love Christmas so much…
Sirens in the distance mark another ambulance's path and another life forever changed.
You have touched so many lives.
You are loved so much.
For Everything There Is A Season
A friend slips in and comes to your side, it is agony to watch the monitor as seconds pass without a breath but it's even worse not to watch. How did we get to this point? I'm so tired.
I'll be home for Christmas… If only in my dreams…
Notifications pop up on my Facebook from friends and family sharing old pictures of you and words that though they are hundreds of miles away to be whispered in your ear.
Do they understand how much this means to us as we watch the life of someone so important to us slip through our fingers like sand?
To Everything There Is A Season Bible Verse
a time to tear down and a time to mend,
Ecclesiastes 3:1-8
For Everything There Is A Season
And today is the time for goodbye.
I will miss you forever and forever. I will miss your kisses on my forehead, I will miss your giant hugs. I will miss your precious love for not just me but for everyone you have ever met. I don't know how to walk away and leave you. I don't know how to wake up and have you not there. I don't know how to sip a cup of tea and not have you sipping yours next to me. I don't know how to live without your laughter or survive without your prayers. Lord bless me with a memory that never forgets all of your love and advice and stories. Lord keep us while we are apart.
For everything there is a season.
and this is the time for tears. For sadness and loneliness and missing, because I am missing you.
In everything there are seasons, there is winter, spring, summer, and fall. There are rainy seasons and dry seasons. There are times of plenty and times of want. There is a time of new life and time when we must say goodbye to those that we love.
Losing a loved one is about one of the hardest things that we will face in our life on this planet but there are ups and downs in our lives no matter if they are great or small.
Ecclesiastes 3: 1-8 tells us of these seasons. It warns us they are to come. It also promises us like a winter that seems long that these seasons will come to an end. They are not forever. There is a light at the end of the tunnel. That although these times may bring heartache, there is hope that we will climb out of the valley of the shadow of death. That one day we will be able to smile again although it does not seem so while we are walking through it.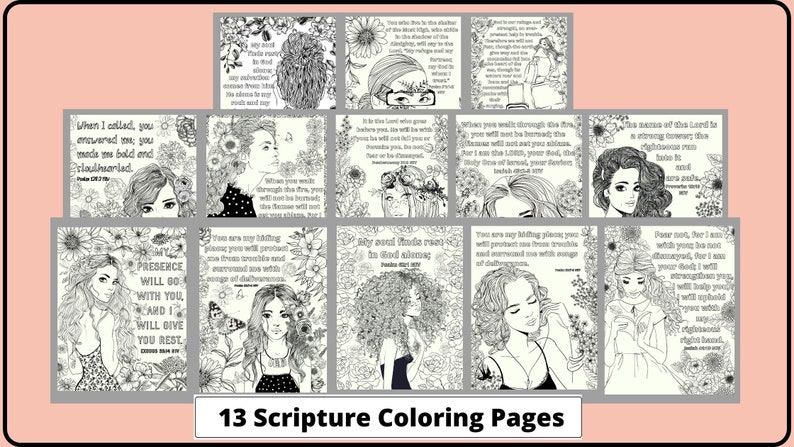 The bible tells us that those who hope in the Lord will renew their strength. They will soar with wings like eagles; they will run and not grow weary, they will walk and not be faint. Isaiah 40:31
May the God of hope fill you with all joy and peace as you trust in him that you may overflow with hope by the power of the Holy Spirit. Romans 15:13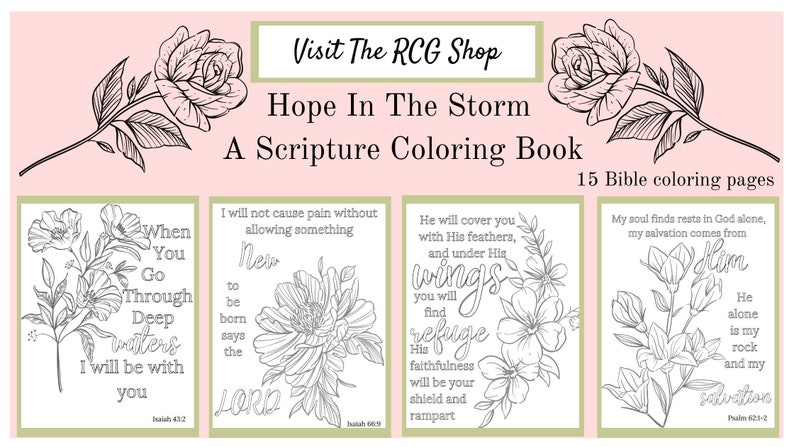 Before You Go, Check Out These Other Posts